×

Delivery & 14 night trail

Breathable Bamboo.
Perfect for hot sleepers - our breathable fabric actually regulates body temperature, instead of trapping body heat like synthetic materials, allowing you to stay cool all night long.
Breathability is defined as the ability of a fabric to allow perspiration, evaporated by the body, to escape to the outside (termed moisture vapour transmission), thereby allowing complete comfort. Our Eco-silk sheets are made of 100% Bamboo Lyocell - a highly breathable, silky smooth organic fabric.

Softer than cotton.
Move over cotton - you'll never want to sleep on anything else once you try these sheets. Bamboo Lyocell is buttery smooth and light as a feather.
Even better - Eco-silk is super easy to care for, it is machine washable and they'll get softer with every wash.

Natural luxury for sensitive skin.
Eco-silk creates a clean sleep environment that is ideal for allergy sufferers as well as for your hair and skin.
Hypoallergenic, odour-resistant, moisture-wicking, resistant to dust mites AND free of harmful chemicals and irritants...just to name a few of the benefits of Bamboo Lyocell.

Kind to the planet.
100% renewable, biodegradable and even compostable, Eco-silk is a sustainable fabric that uses an innovative closed-loop process which guarantees that 99% of the water and solvent used are recovered and reused again. It it also uses up to 95% less water than cotton to make.
PS our minimal packaging is plastic-free and reusable.
100% Organic Bamboo Lyocell

Queen Sheets

Fitted Sheet: 152cm x 203cm + 40cm depth
Top Sheet: 240cm x 264cm

King Sheets

Fitted Sheet: 168cm x 203cm + 40cm depth
Top Sheet: 275cm x 264cm

Super King Sheets

Fitted Sheet: 183cm x 203cm + 40cm depth
Top Sheet: 280cm x 264cm

Recommended wash before use.

Machine wash on gentle cycle - low temperature (max 30 °C).

Line dry or tumble dry on low.
Eco-silk sheets are currently on pre-order- the estimated delivery for this item is the first week of July 2021. Pre-orders are discounted by 15% for the wait, this is already automatically applied.
When In stock: We offer free fast shipping to all of New Zealand, you should receive your order in 1 - 4 working days although exact delivery depends on local couriers.
Sheet sets are part of our 14 night trail period. See terms here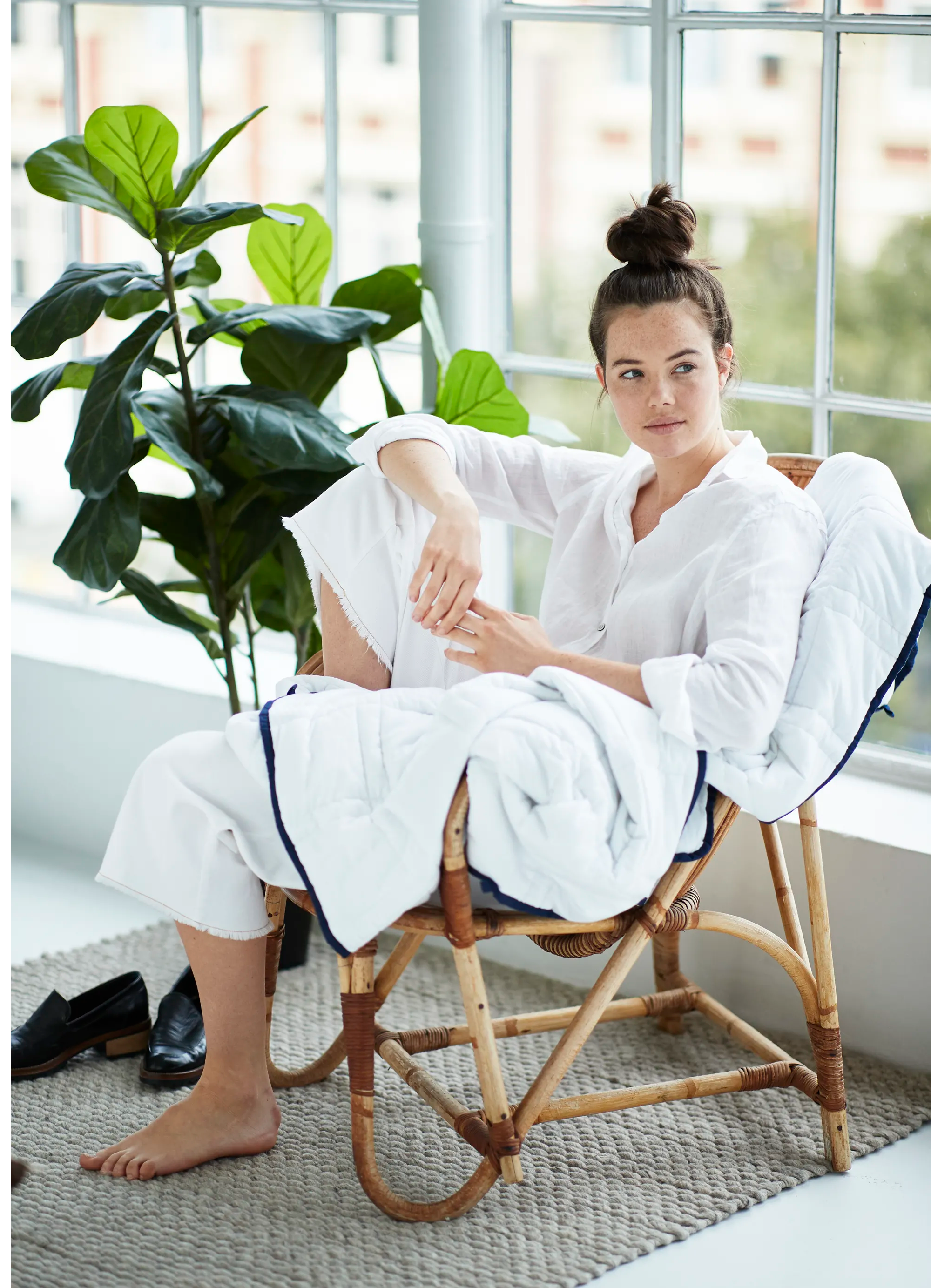 View side-by-side comparisons with the top sheets on the market by independent third-party reviewers right here-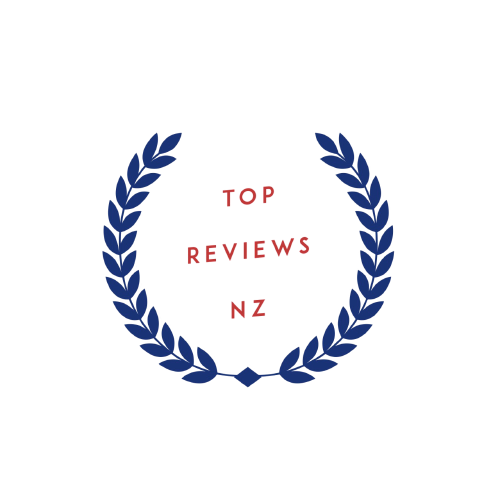 ---