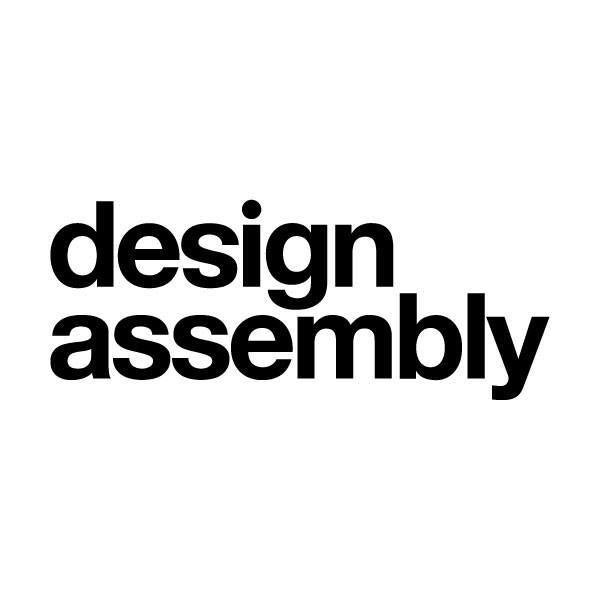 Fresh From The Field — Groundd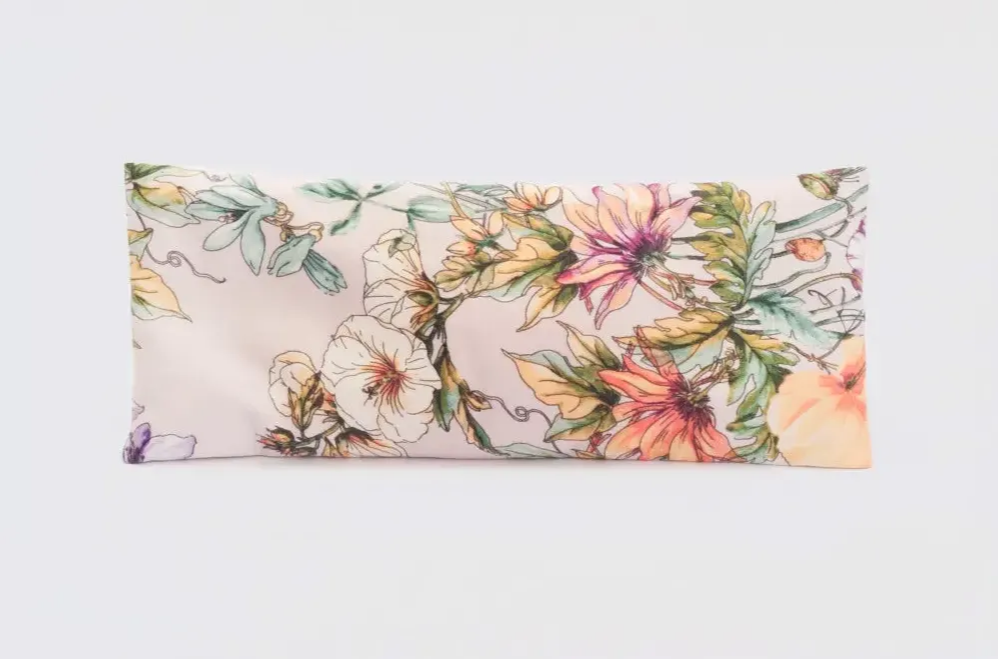 Top 10 Gifts for Insomniacs-
& Sleep Lovers Alike
Give the gift of sleep with these top things that have 100% improved my sleep.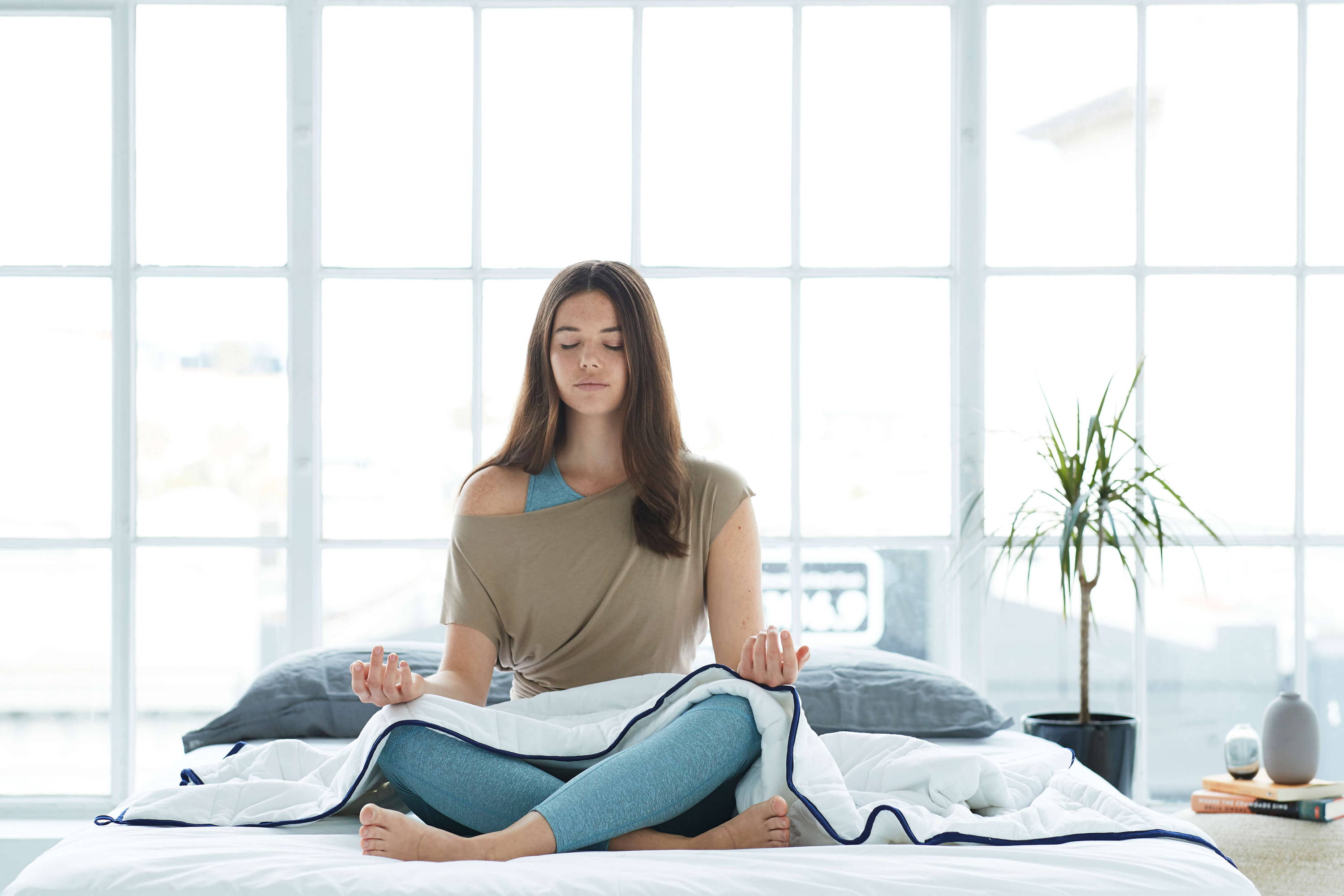 4 Essential Grounding Habits
When you're grounded, you have the mental clarity to respond with ease to any of life's obstacles. You are able to make the right decisions, that are true to yourself without being influenced by other ideas or individuals. You are resilient, seeking solutions to life's mishaps without allowing them to impact you greatly.
Here are 4 simple habits to practice returning to the centre and being well-grounded: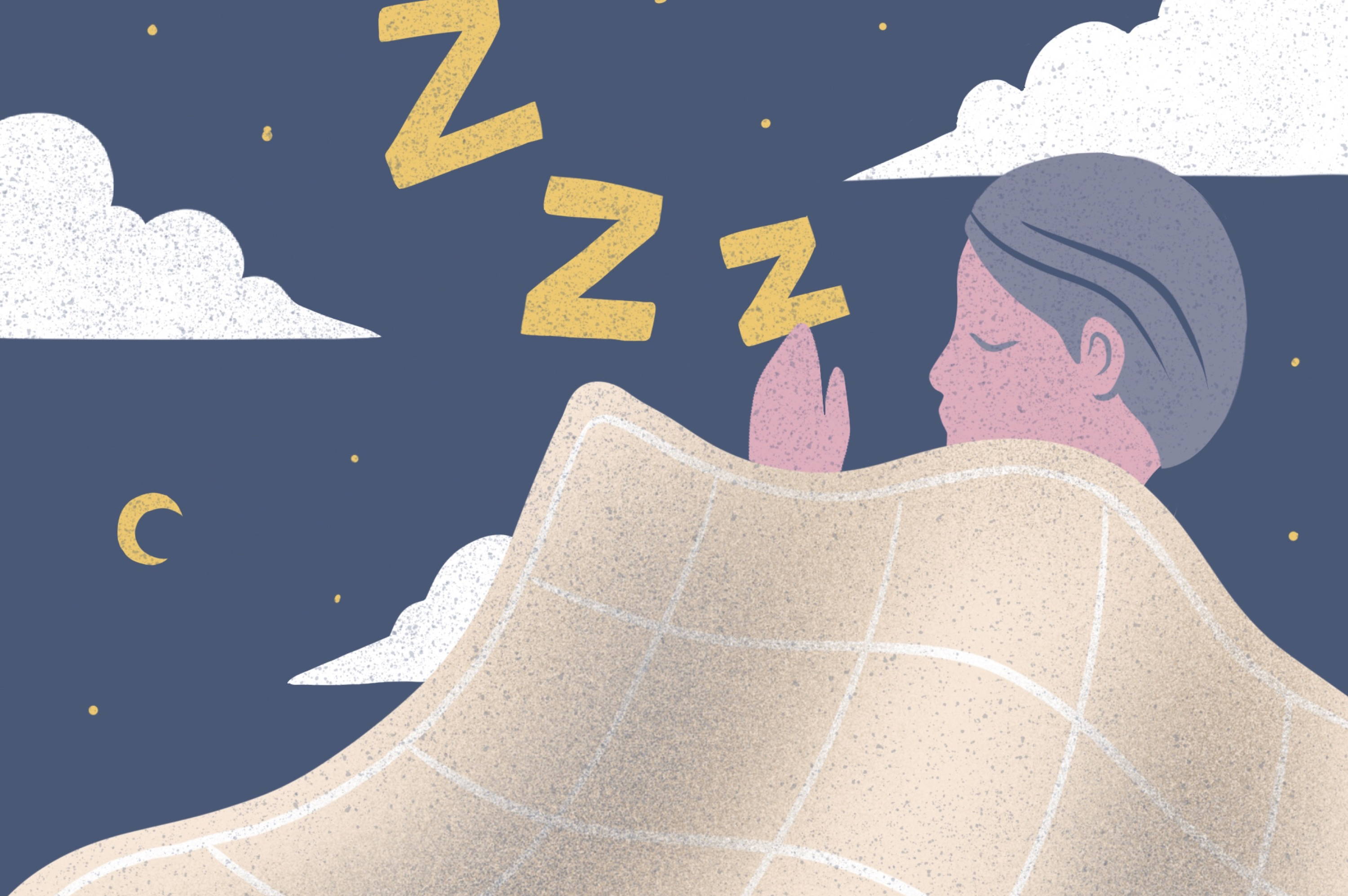 The Origins of the Weighted Blanket
Before bursting into mainstream popularity in the last few years, weighted blankets have long been used by medical professionals to apply Deep Touch Pressure & help patients relax.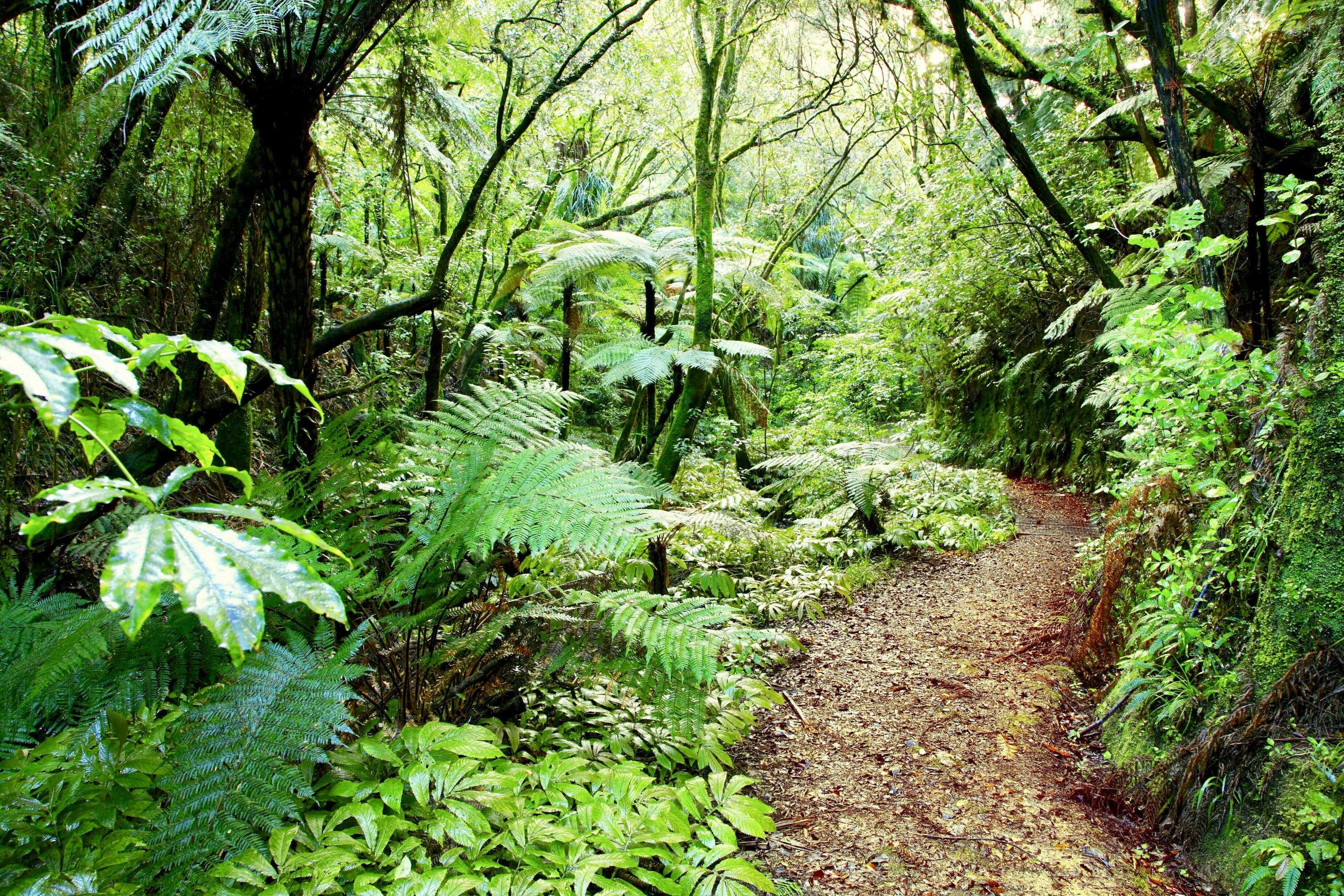 The Japanese Art of Forest Bathing
Shinrin-yoku, or forest bathing, is a form of nature therapy that doesn't involve actual bathing, but taking in the atmosphere of the forest simply by being in nature.