×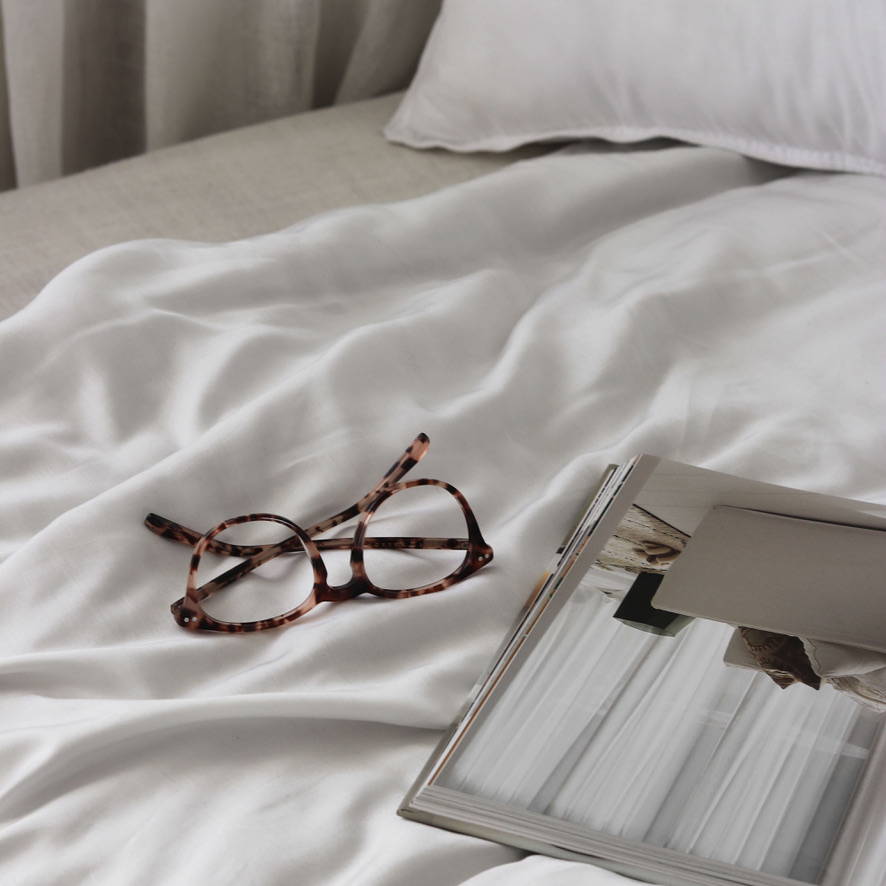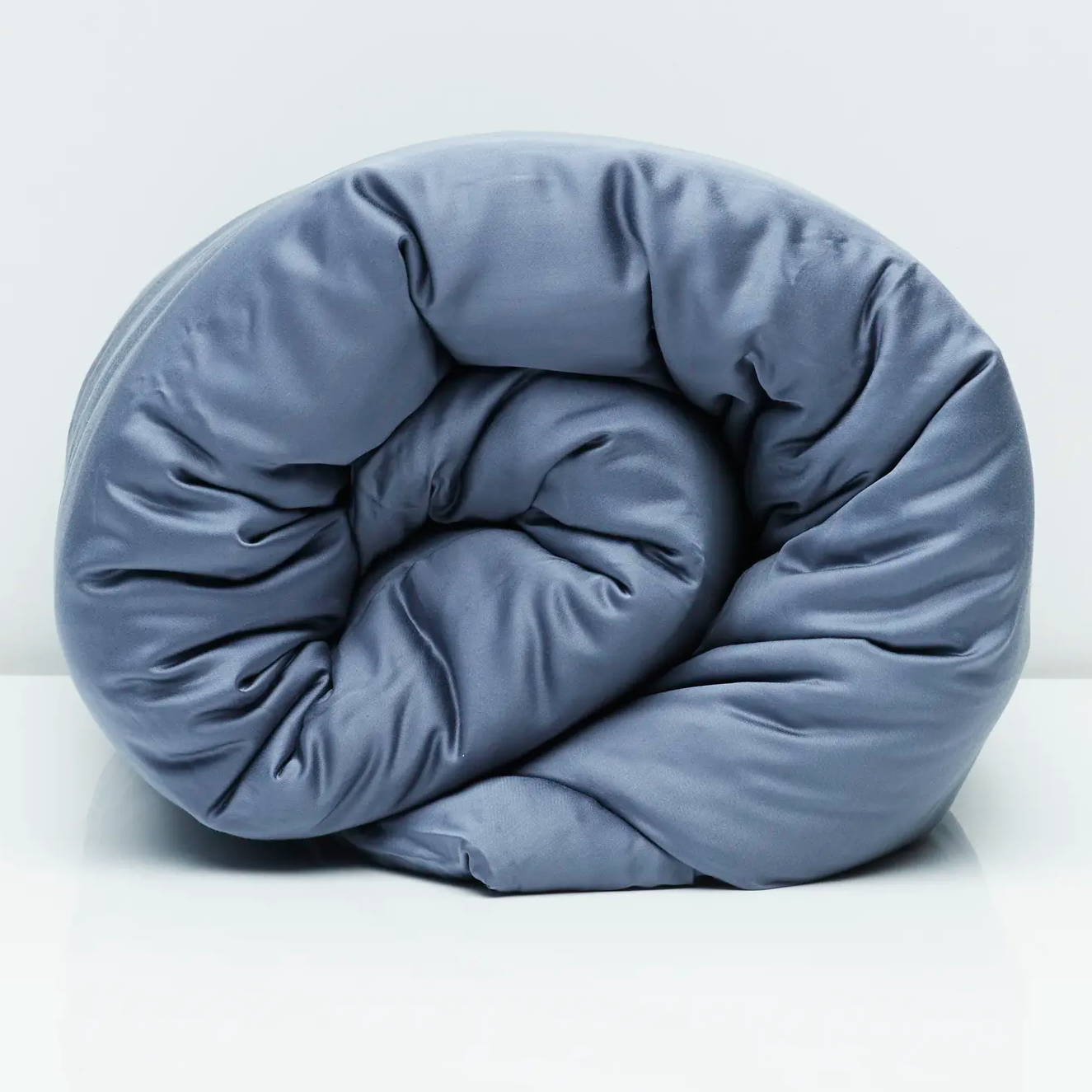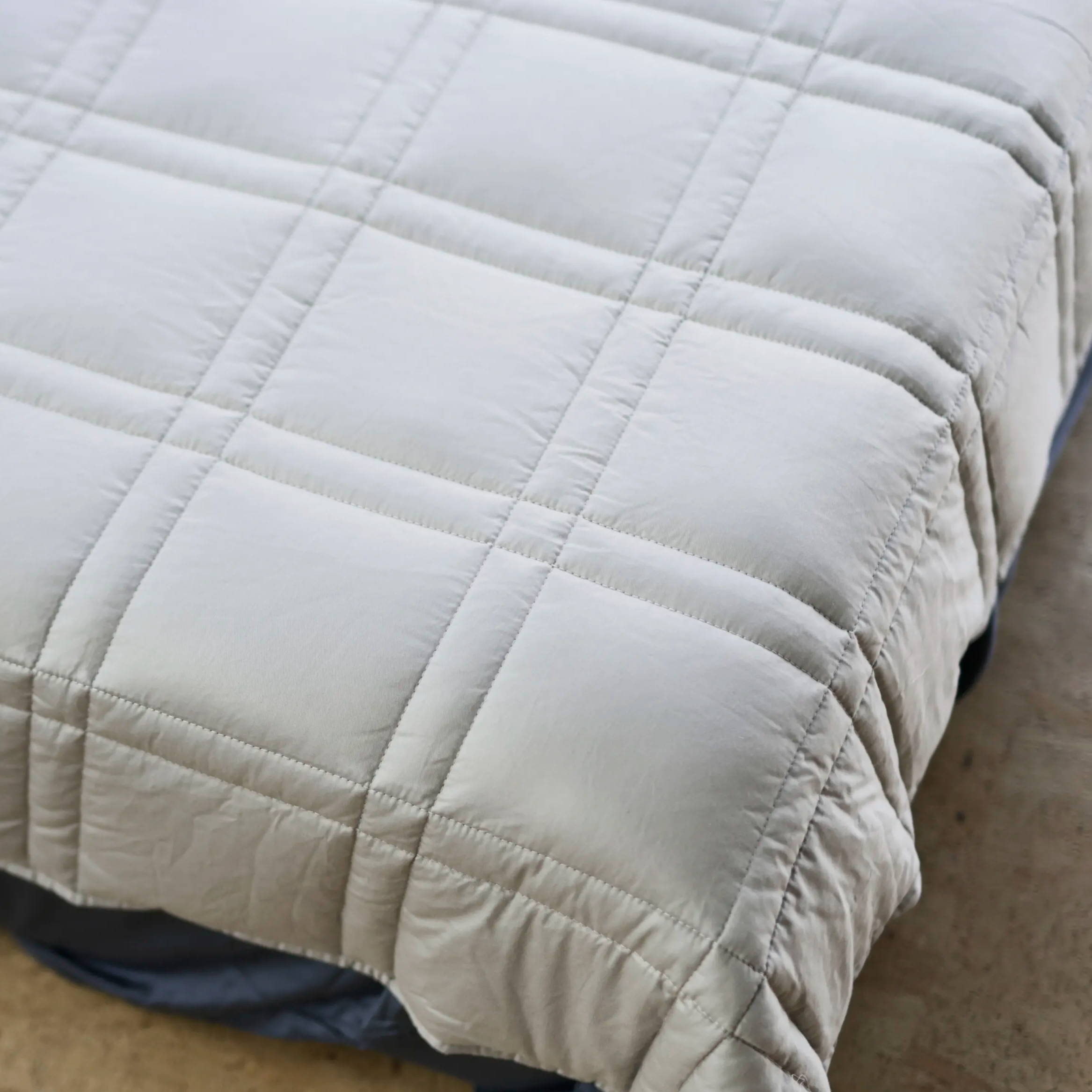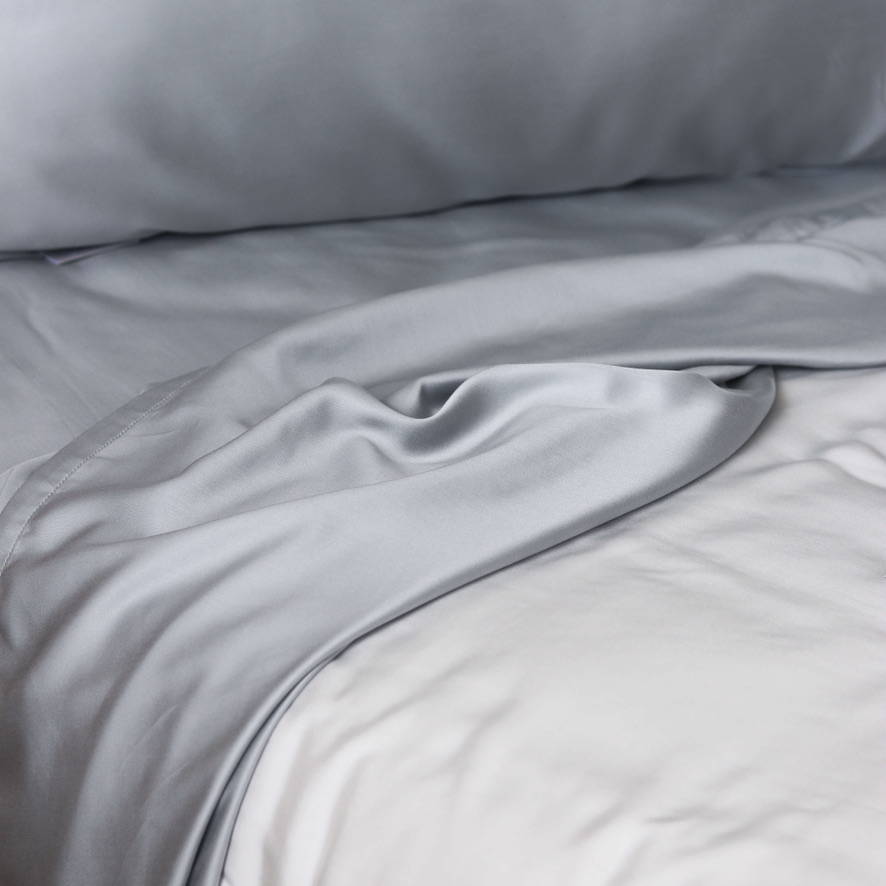 CONQUER SLEEP, NATURALLY
A breathable weighted blanket for year round comfort to help you sleep better and stay grounded
The evenly distributed pressure from the weight stimulates the calming sensation and medically proven benefits of Deep Touch Pressure Therapy that induces deeper sleep cycles and lowers cortisol levels
Likened to the feel of a hug, swaddle, massage or cocoon, it creates a safe place for the body and mind to relax
Free, fast shipping NZ wide
14 night trial + 2 year warranty
Easy exchanges and money-back returns
GROUNDD BLANKET
Non-toxic, Oeko-tex Certified cotton shell filled with of hypo-allergenic glass micro-beads
Beads are secured into pockets throughout the blanket that are silent
CHOOSE THE RIGHT WEIGHT
Choose approximately 10% of your body weight

For example a ~50-80kg person may choose a 7kg blanket, and an ~80+kg may choose a 9kg blanket

Our 11kg blanket has larger dimensions so there is more dilution of the weight, it is similar to 7kg per person

Similarly, children can use higher percentage as their size is smaller and less weight will be over their body
USE IT FOR SLEEP
Use just like a duvet! If using other blankets (for warmth), layer them on top of the weighted blanket so the weighted blanket is the closest layer to your body for maximum benefits. If you are a very hot sleeper, try it without the cover on.
USE IT FOR STRESS RELIEF WHILE NOT SLEEPING
"Wear" the weighted blanket around your back and shoulders to relieve tension in the neck and shoulders from anxiety.
Weight Guide & Size Chart
View full Weight & Size Guides here
Quick Weight Guide
As a rule of thumb, select the blanket weight that is approximately 10% of your body weight.
Quick Size Guide
Individual Size is 142cm x 200cm and is between a Double and Queen bed size. This size is designed to be used individually and is our reccomended size to get the most benefits from Deep Touch Pressure from your blanket. The blanket is similar to a throw size and will not cover your bed fully if you have a Queen or larger. See here.
Large Size is 178cm x 203cm and is between a King and Super King bed size. This size is designed to share with your partner and will cover your full bed size if you have Queen or King. See here.
100% Cotton, OEKO-TEX 100 certified

BPA and lead free Glass beads

Polyester microfibre

Weighted blankets are hand washable.

Dissolve detergent in warm water before washing and air dry.
Delivery & 14 night trial
We offer free fast shipping to all of New Zealand, you should receive your weighted blanket in 1 - 4 working days although exact delivery depends on local couriers.
If you do not love your Groundd Blanket, we offer a money back guarantee within 14 nights from when you received your blanket when returned in as new, unwashed condition. Cost of shipping return is not covered by Groundd.
See full returns details including return address under "Returns" in FAQs here.
2 Year Warranty: If our products rip or fray during normal use, we'll do what it takes to make it right, within 730 days of your purchase.
TRUSTED BY HEALTHCARE PROFESSIONALS
Groundd is recommended by NZ healthcare professionals and funded by ACC for the proven benefits of Deep Touch Pressure Therapy to:
Insomnia, RLS and sleep disorders

Stress, anxiety and PTSD

Temperature

regulation

Autism, ADHD, and sensory disorders

Muscle relaxant and recovery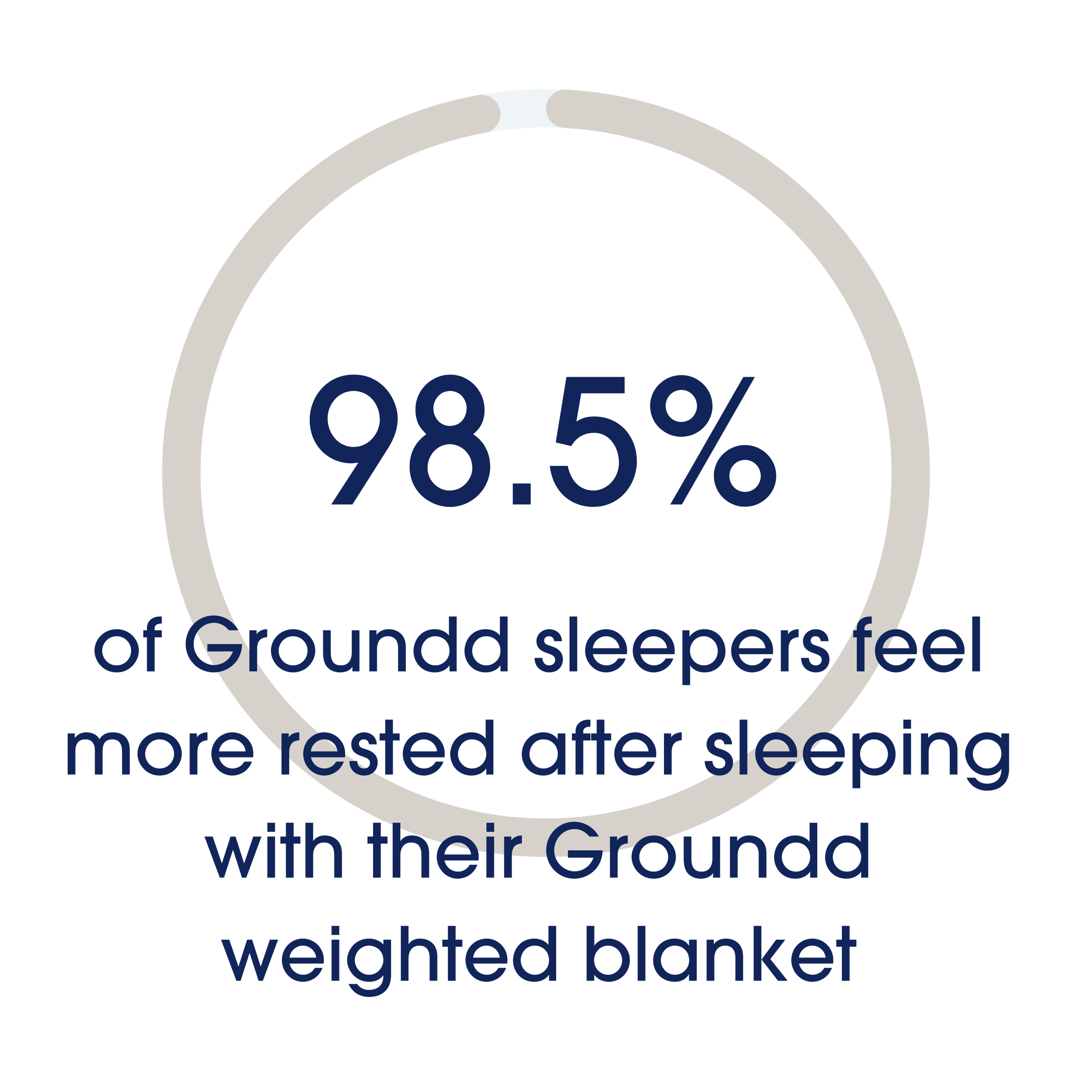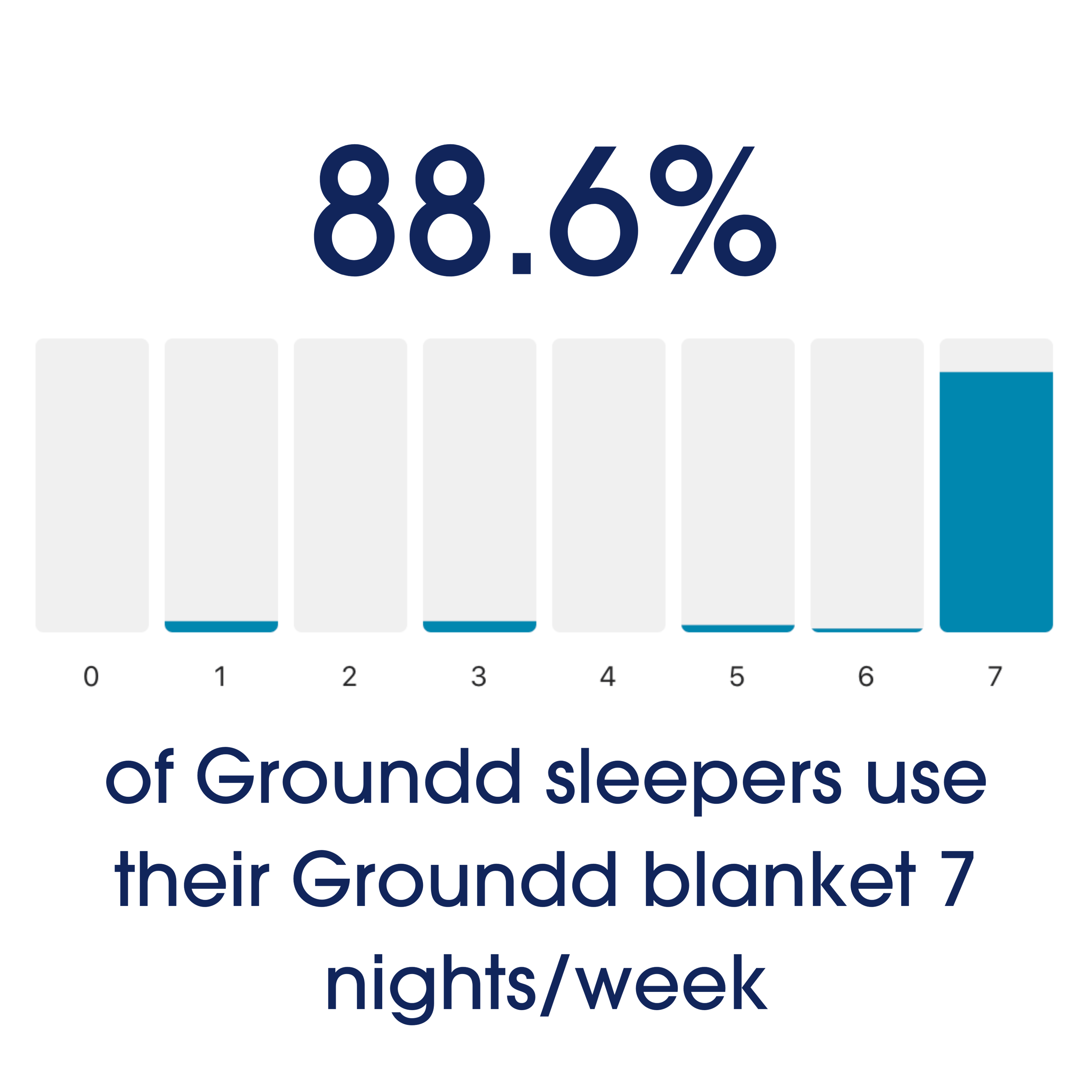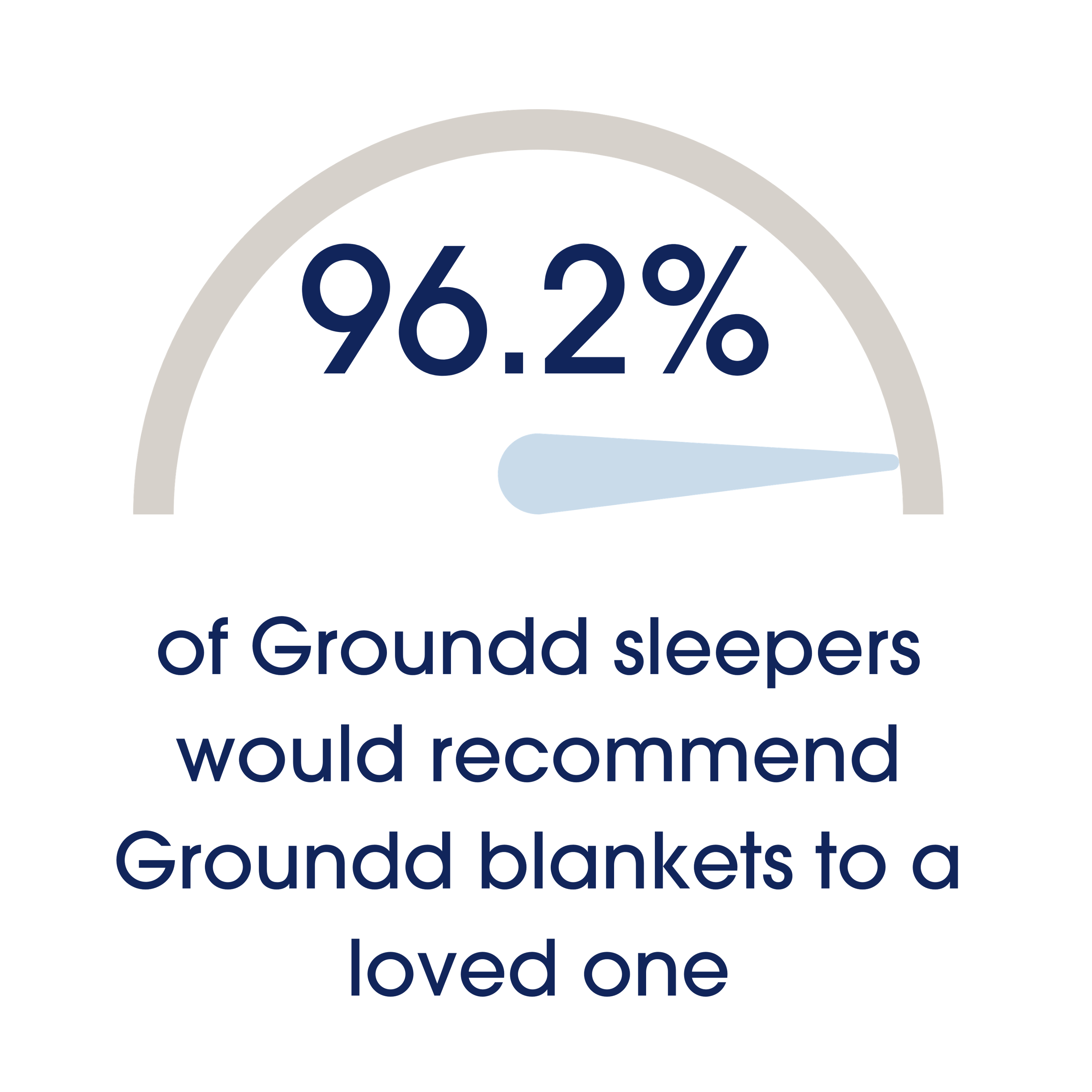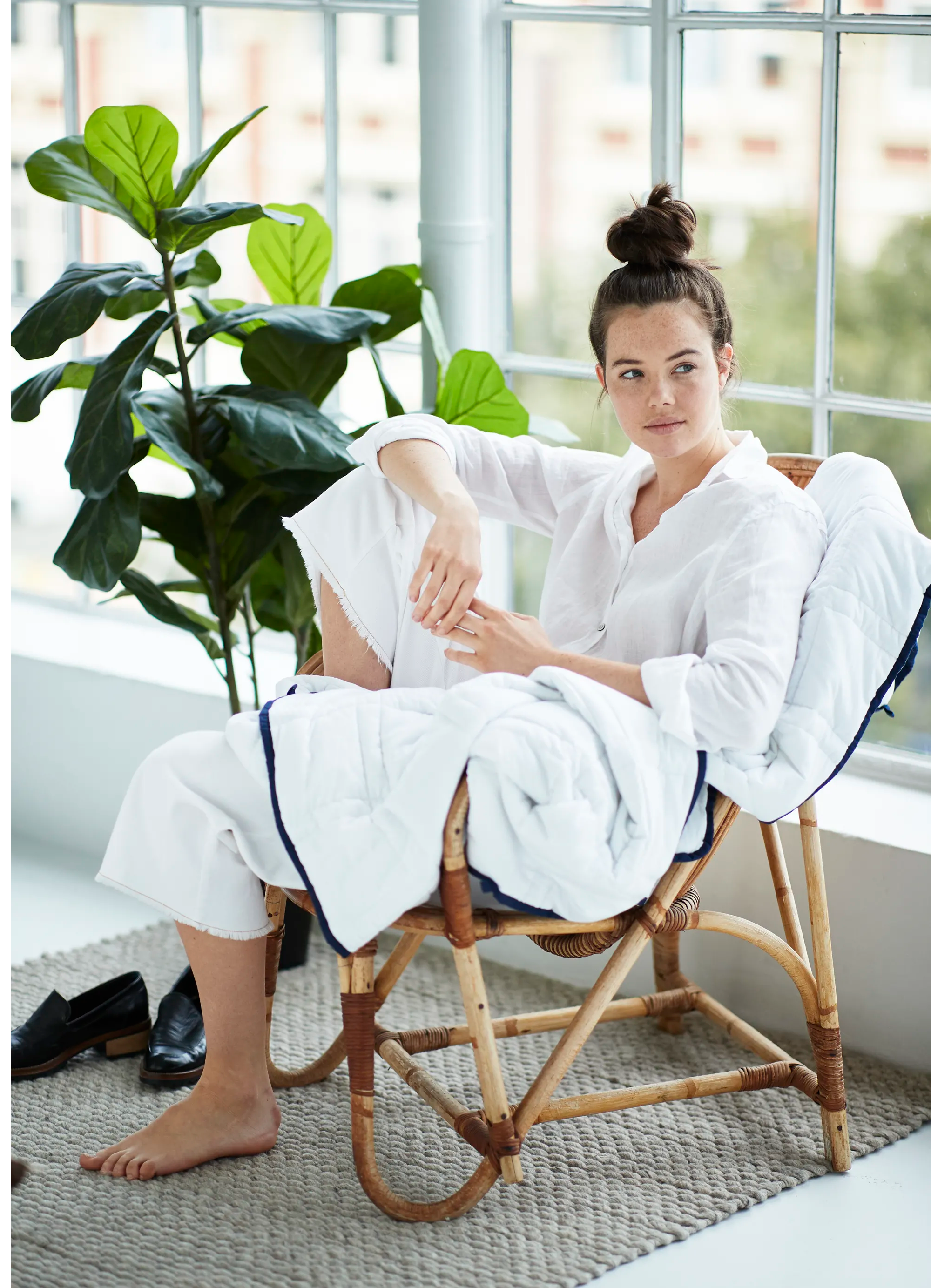 View side-by-side comparisons with other weighted blankets on the market by independent third-party reviewers right here-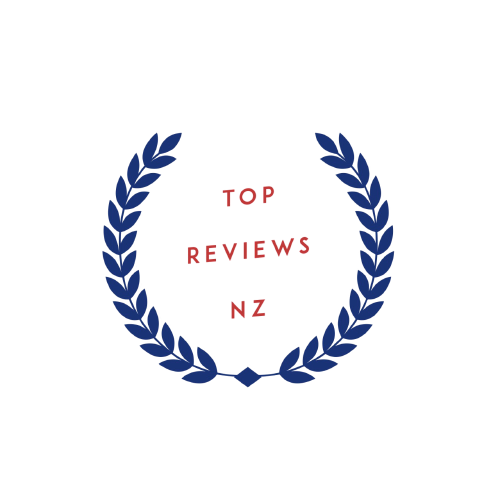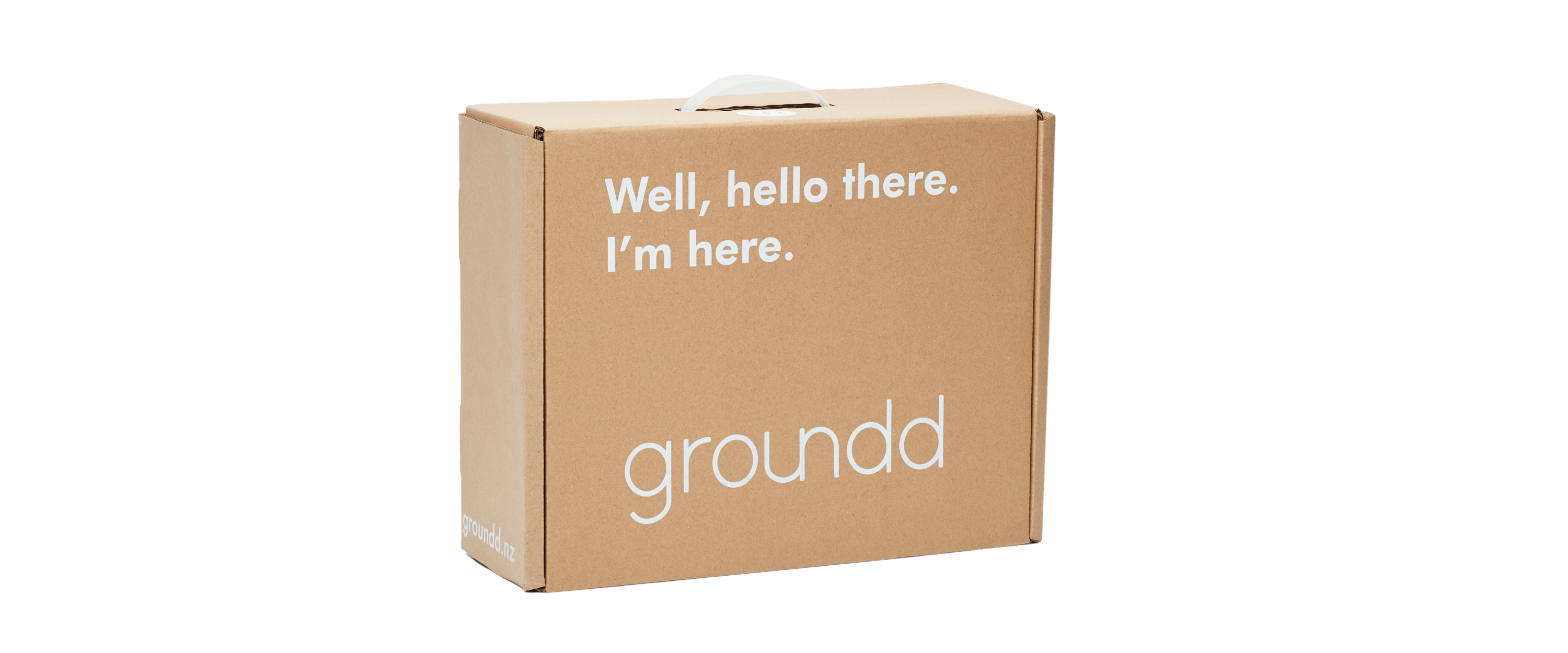 OUR PACKAGING
When you shop with Groundd, you are supporting our mission to reduce plastic and single-use packaging. Our products come in reusable bag made of matching Eco-silk bamboo.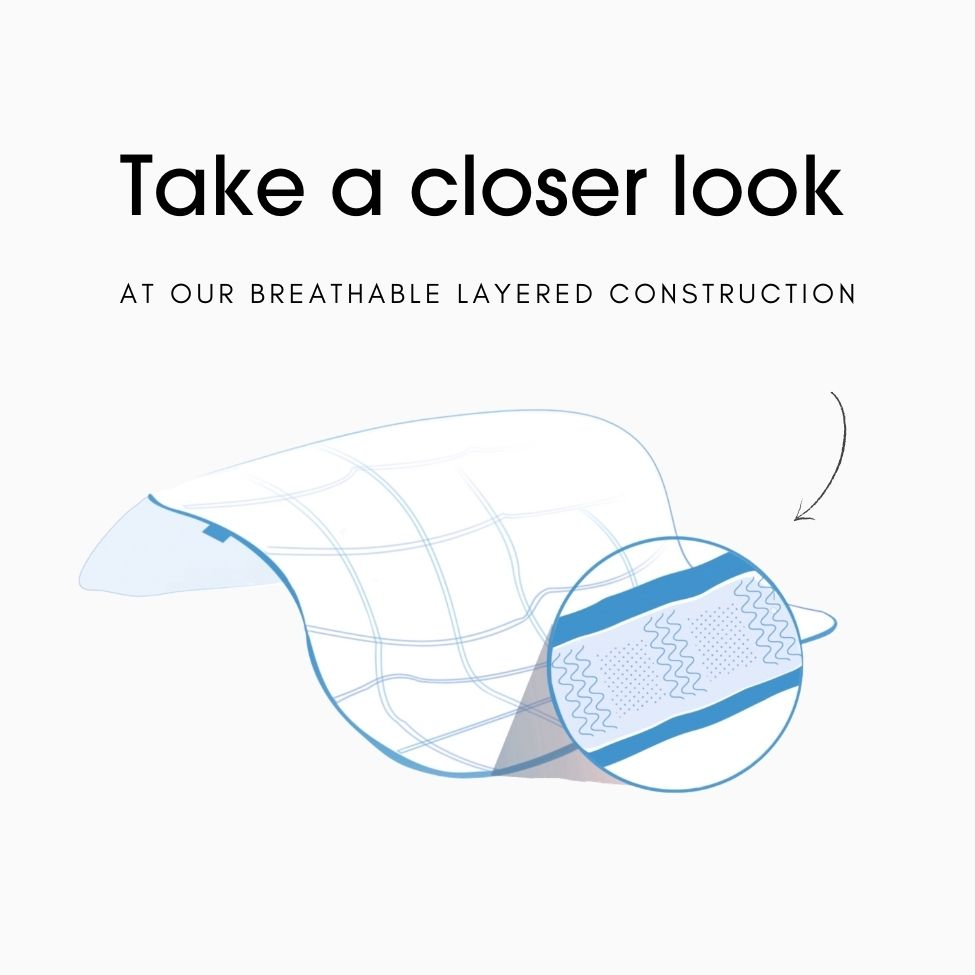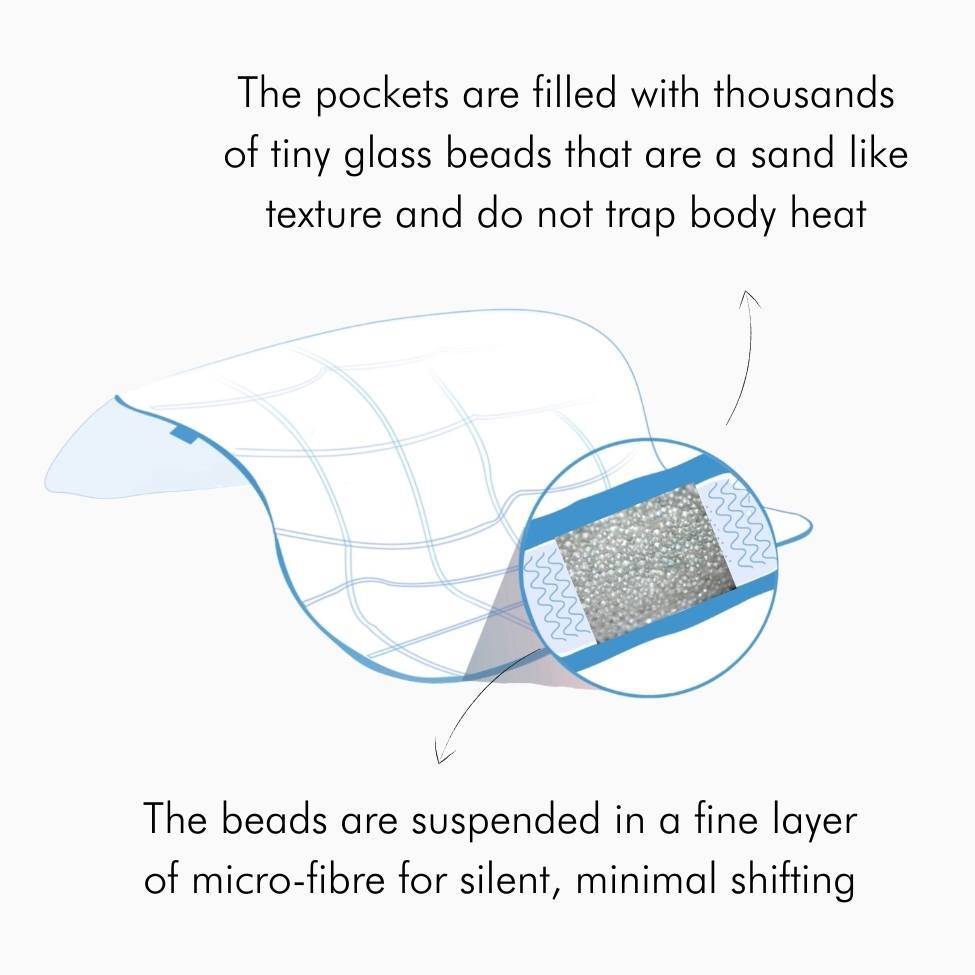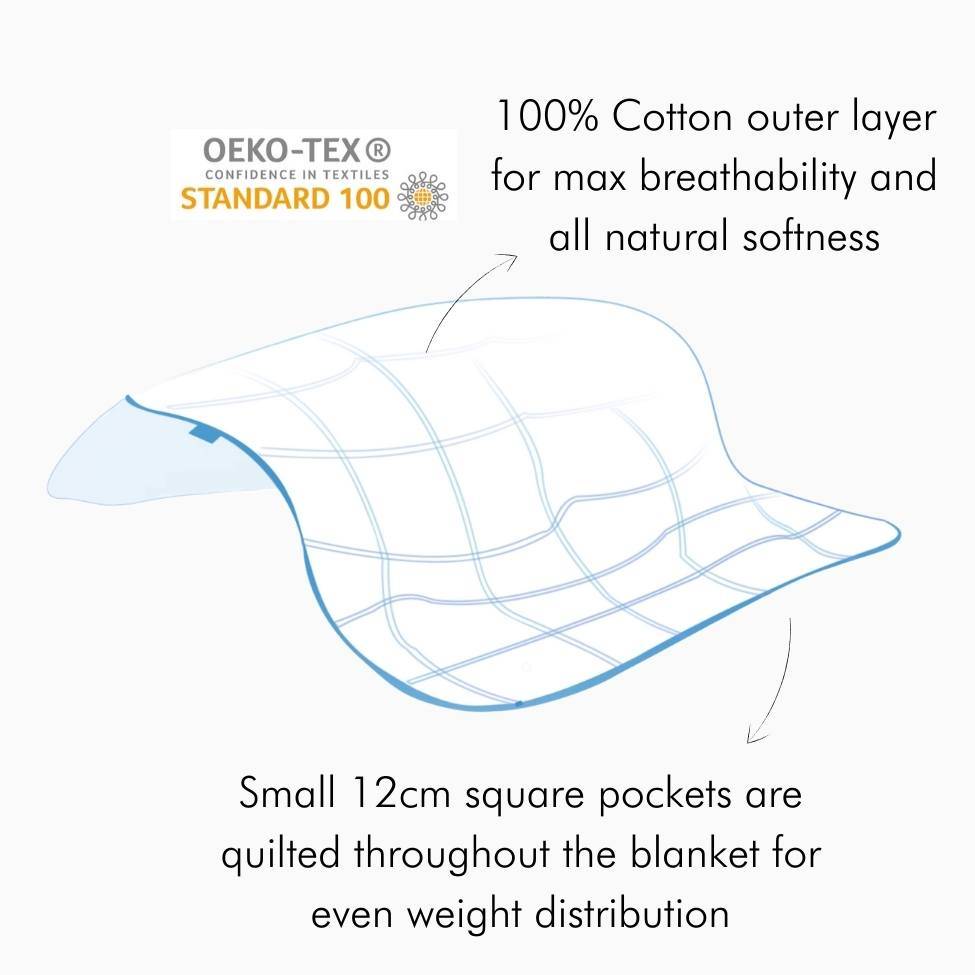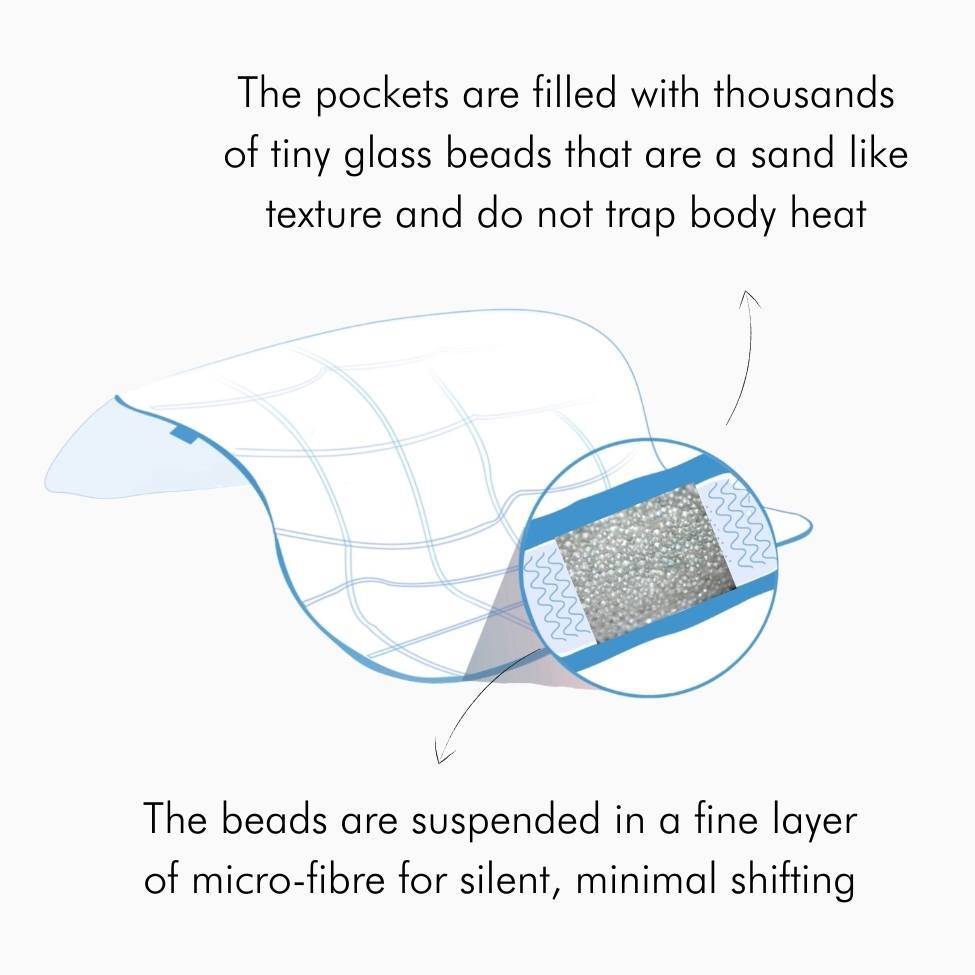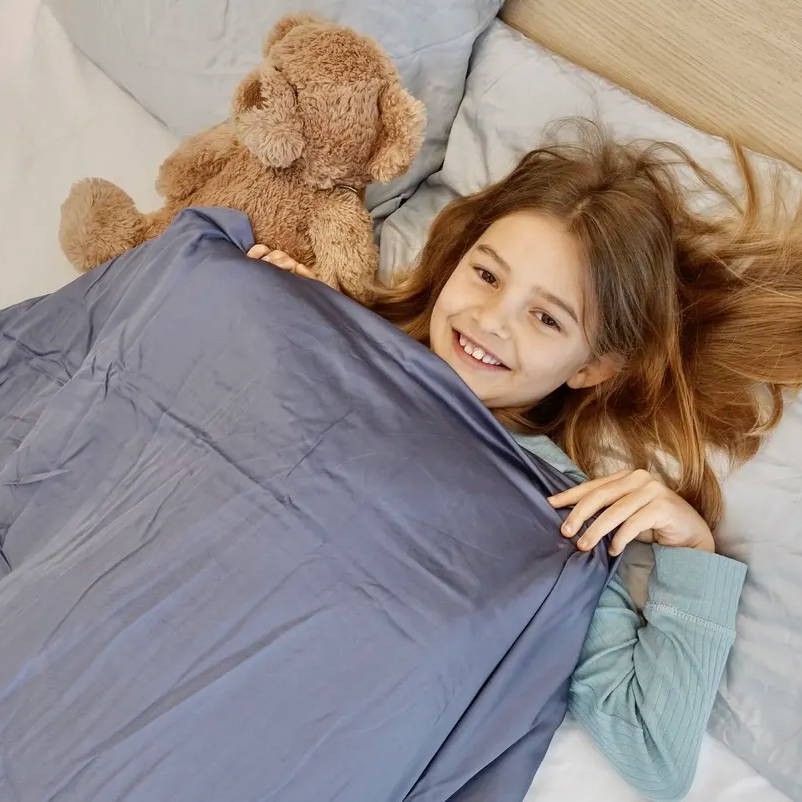 from $200
Includes 1 3.2kg small weighted blanket and 1 eco-silk cover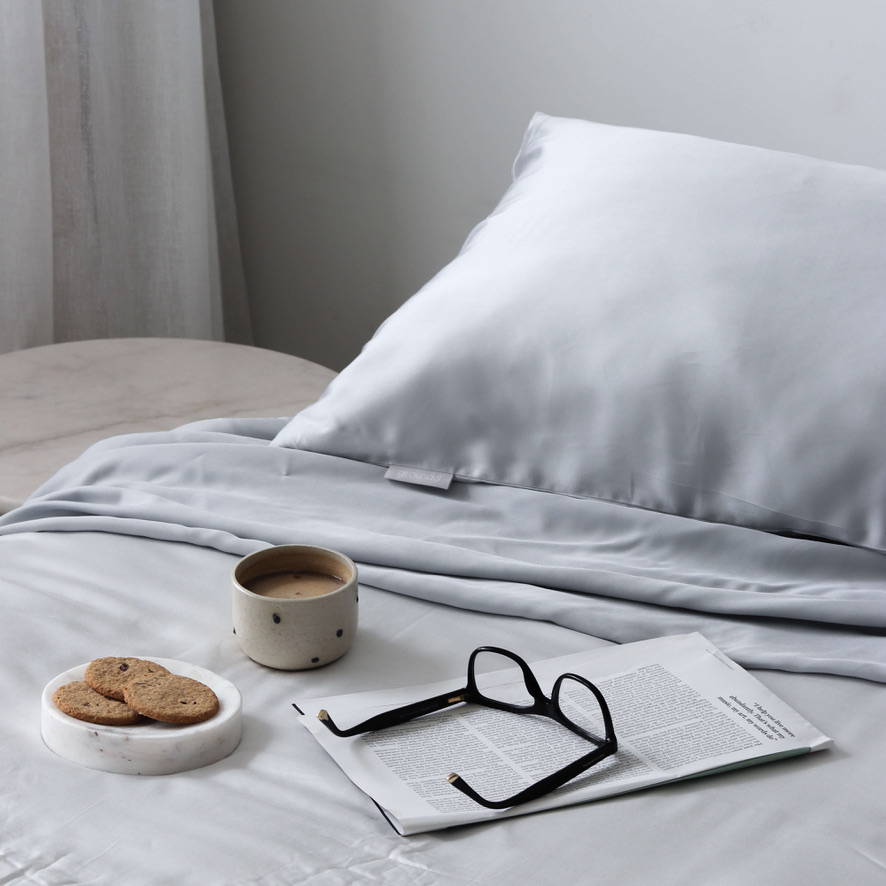 from $270
Includes 1 flat sheet, 1 fitted sheet, 2 pillowcases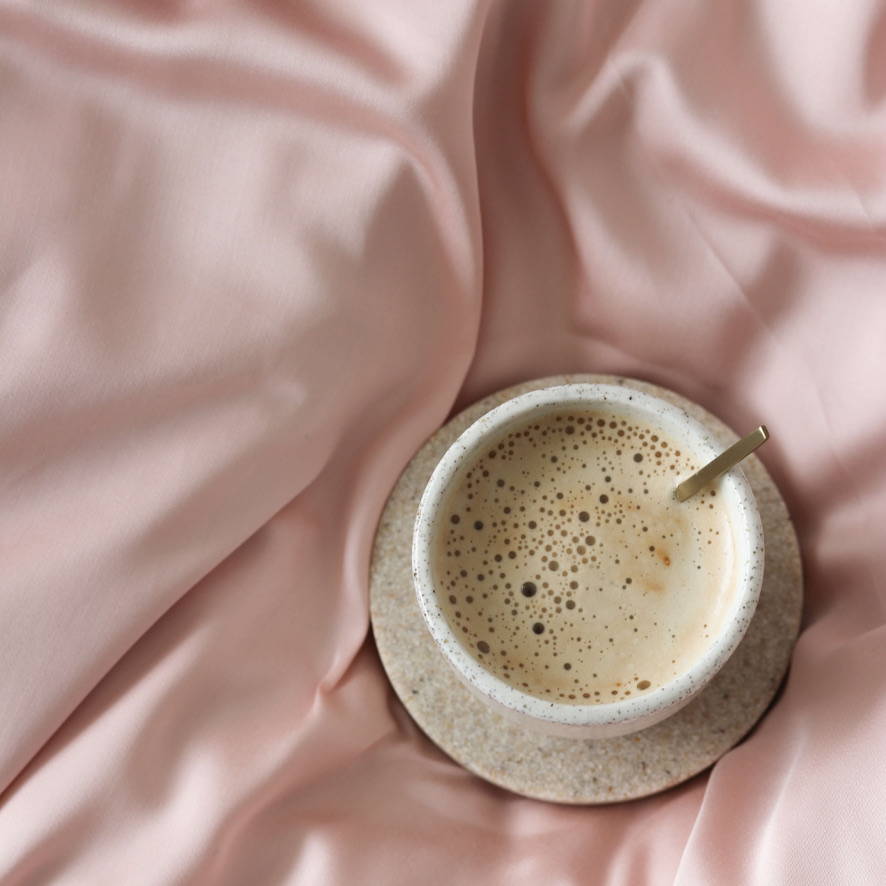 from $100
Includes weighted blanket cover