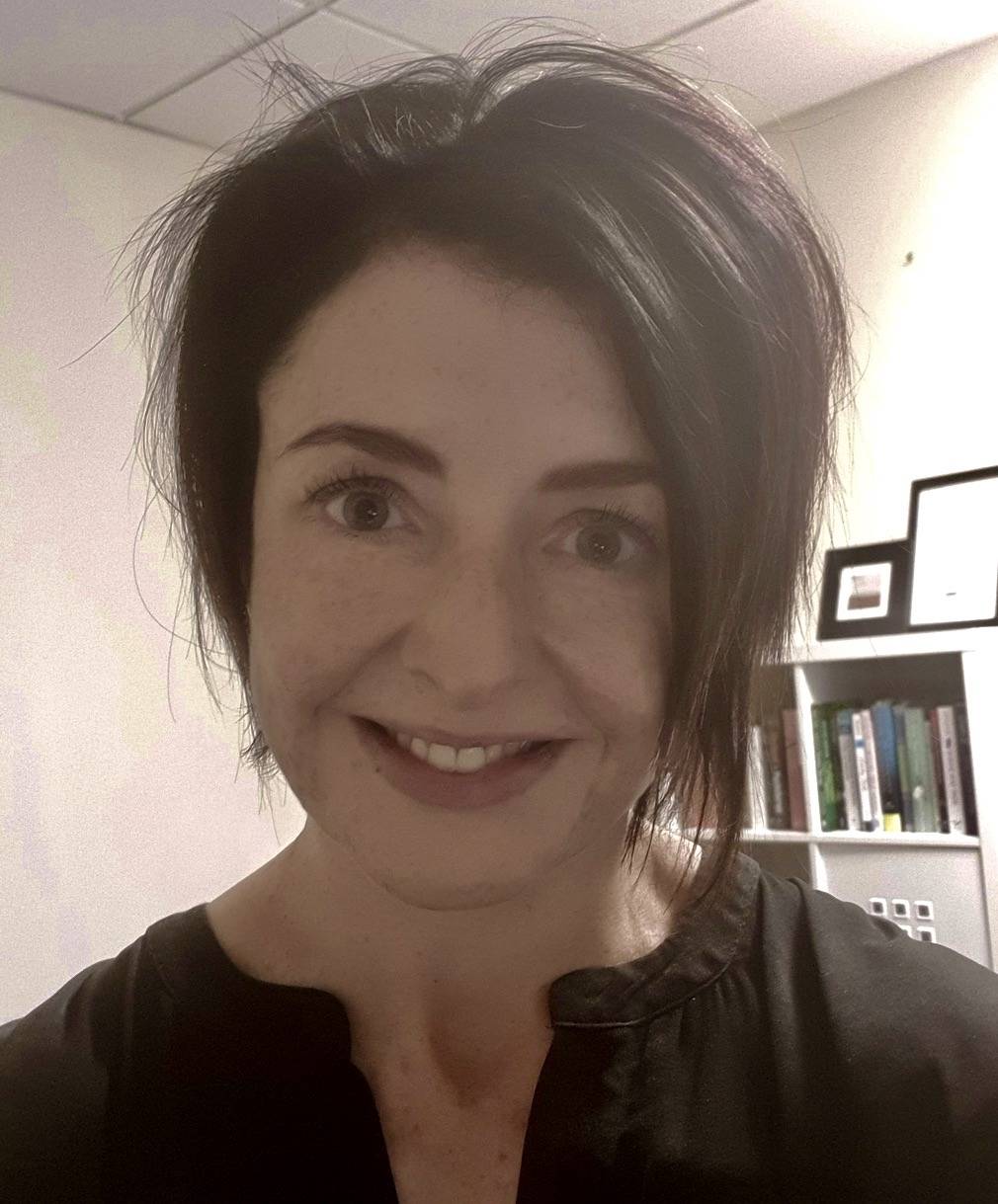 Q: Tell us a little about yourself Wonita.
A: I qualified as an Occupational Therapist in 2000 and in sensory integration in 2001 and have worked overseas as well as in NZ, mainly in paediatrics and mental health. I came home to New Zealand in 2008 and have since retrained and qualified as a Psychotherapist. I am married to Scott and have a gorgeous 9 year old daughter, Madison and an aging 14year old dog, Zak. I thoroughly enjoy fitness and especially resistance training which overlaps with my knowledge of sensory processing and working with the body. I currently work both as an Occupational Therapist and a Psychotherapist in the area of sexual trauma.
Q: What is your experience with weighted blankets?
A: My 5 years working in the UK was a lot of work with autism and then working in a medium secure psychiatric facility with adolescents with significant trauma histories. What was striking across these two professional areas was the sensory deprivation and desperate need for input and regulation of overwhelming arousal levels and anxiety. The foundation of my work was with sensory modalities to help calm distressed and overwhelmed physiology within children and adolescents. I introduced sensory strategies to the secure wards for options to assist in decreasing distressing behaviour amongst the patients. I have always valued the use of the weighted blankets and back then, there was not a readily available option to give a go and see how the individual responded. I argued for the purchase of these weighted blankets and the impact was immediate in regards to the calm and safety the deep pressure input provided for seriously distressed young adolescents.
Q: How have weighted blankets helped your patients?
A: From children with autism, to insomnia, anxiety, trauma and your average earthquake survivor of Christchurch, I have recommended, following assessment, the value in the applied pressure for calming. From regulating distressed behaviours at the end of a long school day of trying to keep it all together, to helping induce the calming and regulating neurochemistry required for getting off to sleep. I have been told and have seen first hand that it will either work instantly, or not at all. Having the option to trial one before investing is a career dream come true!
The benefits of using sensory modalities in mental health is largely emerging in national and international research. The neuroscience behind the use of a weighted blanket is similar to that of getting a deep pressure massage. It activates the release of neurochemicals in the brain to have an overwhelming, organising effect without having to think about it! It works from a 'bottom up' approach to the brainstem effectively without having to rely on thinking about HOW to calm down.
Q: When would you recommend a patient to try a weighted blanket?
A: I think consultation is important to discover what it is that the individual is wanting to improve, through trial of a weighted blanket. So often there are other sensory issues or early disruptions to sensory processing for whatever reason in a persons life, that would make consultation useful especially if there is a trauma history to consider. For the average child under the age of 14years in Christchurch who is expressing signs of anxiety for no particular reason, has issues with getting off and staying asleep or seems to be overly clingy with a caregiver or parent, then it would be worth looking at purchasing and trying a weighted blanket. I personally believe that every school in Christchurch should have access to weighted blankets for students to access in very chaotic and overwhelming open planned classrooms. Especially considering all that ChCh has had to go through in the past decade, its no wonder our children are dysregulated – a lot of adults too – often through no fault of their own.
Q: What do you look for in a weighted blanket to get the most benefits from using one?
A: 10 years ago there wasn't the option for the type of fabric you could have or any consideration for how much weight to have. The blanket itself needs to be texturally comfortable I believe and it needs to be big enough to cover the whole person from the shoulders to the tips of the toes. Ideally if it can be transported, then you have the option to have this resource with you when you travel or your child stays with grandparents etc. It is definitely useful to be able to remove the cover for washing if need be as loading a 10kg weighted blanket into any washing machine is not going to end well. Again, this wasn't an option 10 years ago!
Q: Where is your clinic located and how can people find you? (website, phone)
A: Please do not hesitate to get in touch and look at my website for some info.
I am happy to chat to organisations or schools and help to assist feeling in control of ones body and the ability to manage everyday functioning.