Kia Ora
We're Groundd Sleep- NZ's #1 Rated Weighted Blanket
At Groundd, we're proud to be a NZ family business that has supported 7,000+ Kiwis in sleeping better with our signature temperature regulating Weighted Blankets and Bamboo sheets.
Weighted Blankets

Bamboo Bedding
90.4%
of Groundd sleepers feel more rested after sleeping with their blanket
92%
of Groundd sleepers would recommend Groundd to a loved one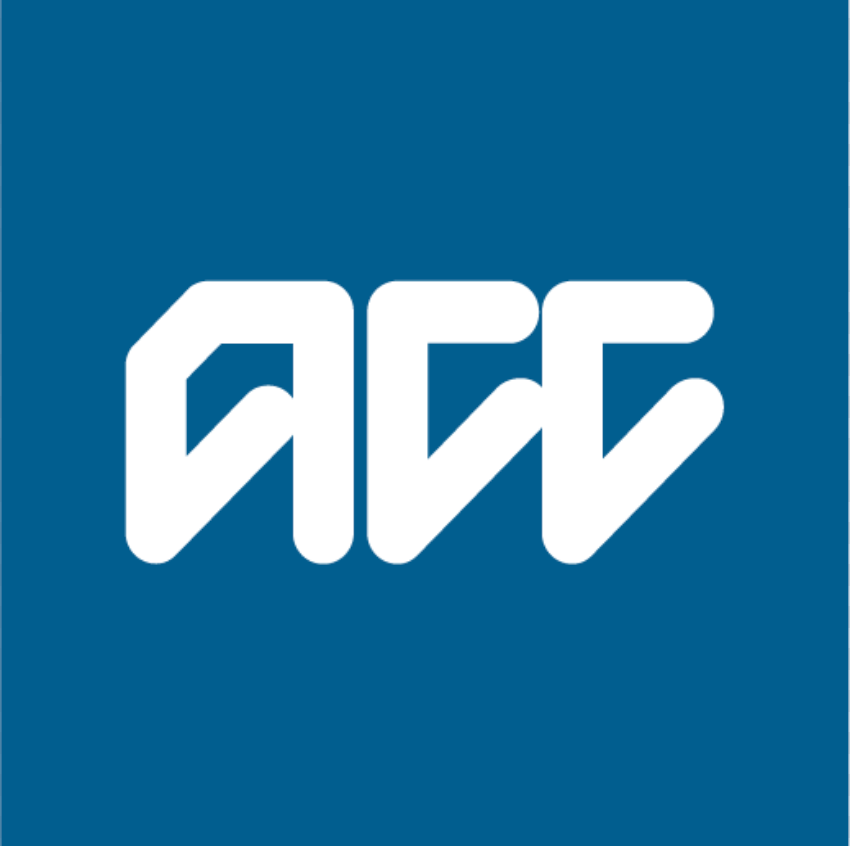 ACC Registered Vendor
If you are suffering from burn-out, insomnia, trauma, anxiety, stress, PTSD & more, a Groundd weighted blanket may help you.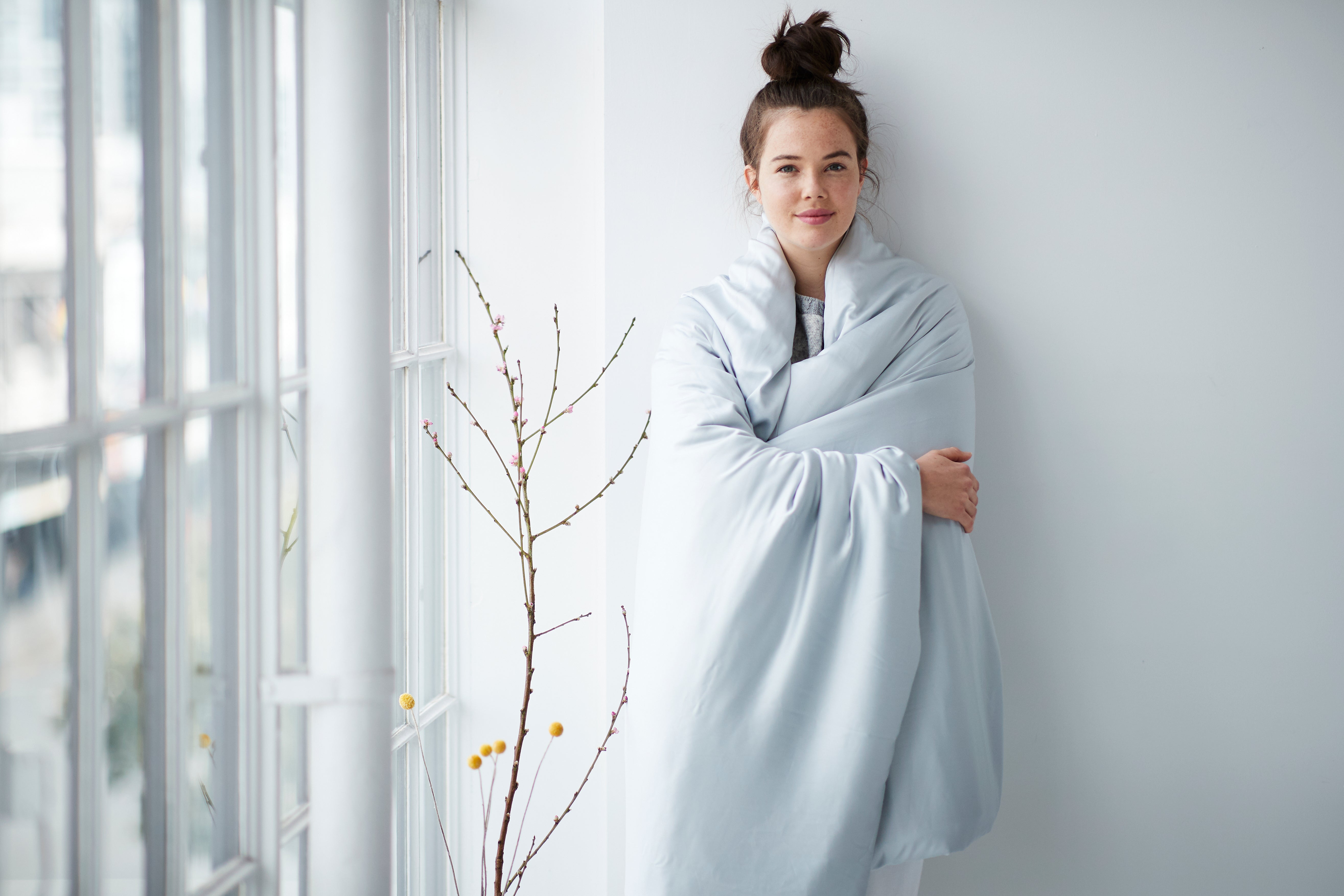 Benefits & Research
Deep Touch Pressure Therapy from the weight of the blanket has proven benefits for the nervous system that are supported by peer reviewed journals and clinical trials.
As seen in
"Replicates the feeling of a hug or massage"
"Groundd is made with glass beads and sustainably sourced bamboo silk covers"
"The overall feel of Groundd is that of quality, attention to detail and care."
"Groundd delivers on its claim of being well grounded."
"We yearn for their womb-like pressure"
"

I have gone from being an insomniac to not being able to get out of bed!

"
"

My husband bought me a weighted blanket from Groundd two years ago for my birthday, it is my favourite blanket ever and even more than two years on, is still in immaculate condition and I use it every single day. I'm someone who wants to feel cozy and comfortable all year round and I love that I can use it all the time without ever being too hot or too cold <3 such a worthwhile investment!

"
"

Love this blanket. Feels so comforting and the perfect amount of heavy - like it's what I've been missing in a blanket all this time! Well worth the price compared to the cheaper ones - fabric on both the blanket and cover feel so luxurious and premium...

"
"

Donate your Egyptian Cotton sheets now - These are the best!

"
"

All of a sudden hubby sleeps soundly and now so do I. Less tossing and turning, fewer temperature fluctuations, no more hogging the covers, and for me no more nighttime leg cramps.

"
"

This is the 3rd blanket we've bought. With whatever magic, the blanket manages to sooth and comfort without overheating.

"
"

This is the second time buying from you guys and I'm in love! I love that they are eco-friendly and from an NZ company.

"
"

We have two boys on the spectrum( 12 & 14 year )they are absolutely in heaven with their weighted blanket and say that it is the best present ever. They love materials used, because it is not sweaty and keeps your body nice and warm. Such a difference compare to synthetic materials.

"
"

I am delighted with the feeling and sleep I can manage to sink into with these sheets! I am grateful for this quality fabric as it is comfortable and cool - I manage hypersensitivity to touch and used to have organic cotton bed sheets to help manage this and that was good....! but these sheets take the cake!!

"
"

These are just wonderful sheets - so cool to the touch, so light, so easy to care for (wrinkles fall out very quickly). I love them!

"
We Are a Kiwi Family Business
Kia ora! We are Morgan & Ellie, the founders of Groundd Sleep. Our mission is to improve the mental and physical wellbeing in our community through better sleep.
When you get in touch with us at Groundd, you will be speaking directly to us- the founders! We care about your experience with Groundd from start to finish and are always looking to improve our designs and service based on your feedback.
Giving Back
We made it our mission from the start to make as much of an impact as we can. To us, that meant giving back to our community by donating our returned blankets. Donating returned products also extends their life and reduces waste.
We donate our returns to Autism NZ, Women's Refuge, NZ therapists, schools and many, many other amazing organisations.
30 Night Trial
Decide if it works for you over 30 restful nights
Free, Fast Shipping
Don't wait another sleepless night with our free, fast shipping over $150
Easy Returns & Exchanges
We gladly assist customers find the right blanket for them with easy swaps and returns